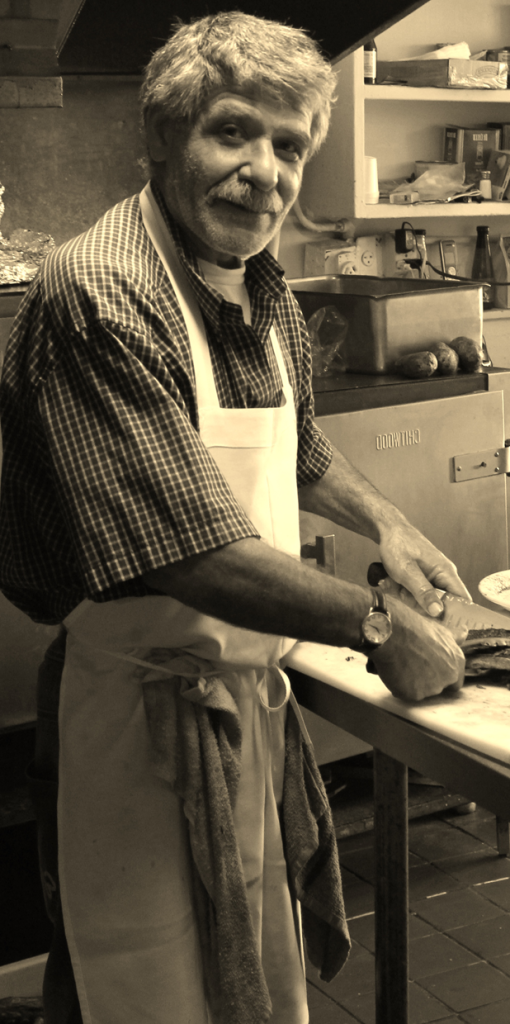 Welcome to the Rib Joint
This historic roadhouse located on the Pacific Coast Highway in Dana Point, CA serves up great Memphis Style BBQ seven days a week, with live music five nights a week. Open for lunch and dinner daily and now serving breakfast on the weekends.
The Rib Joint is family owned and operated since 1982. Owner and founder, Sam has been in the kitchen cooking his famous ribs and dry rub from day one. Sam's dedication and passion is what makes the Ribjoint's food so delicious.
A little background on Sam and his delicious ribs
Sam started as a waiter in many local restaurants around Orange County, he then became an assistant manager and continued working his way up in the restaurant industry. In 1980, Sam and a business partner went in together buying the now famous Ribjoint. The quality of food surpasses that of any local restaurant.
Stop by today and have a bite of our amazingly famous ribs and BBQ! We also have a great outdoor patio for the entire family to enjoy as well as take-out and catering.
---